The Lester Glenn Chrysler Dodge Jeep RAM FIAT Woman2Woman Program


Lester Glenn Chrysler Dodge Jeep RAM FIAT is proud to announce the
All-New Woman2Woman Program!
---------------------------------------------------
Lester Glenn Auto Group opened its doors in 1956 with a foundation based on transparency and always doing right by our customers.
That foundation created the Lester Glenn Experience - an unparalleled customer experience of purchasing, leasing and servicing vehicles.
Those same principles, as well as your feedback, have helped shape our 
Woman2Woman Program
. When you add in the Lester Glenn Experience our customers have enjoyed for more than 60 years, this special program presents a new way for our female customers to purchase and service their vehicles.
Our promise to our W2W Customers

A stress-free purchasing
and service experience



Up front and
transparent pricing



Quick and
professional treatment


Guests are free to work with any and every team member they choose, but our Woman2Woman Program will always remain an
available option for those looking for a different automotive experience.
New, Certified and Pre-owned Vehicle Leasing & Sales
We understand that purchasing a new vehicle is one of the most expensive purchases you will make in your life. Such a purchase should not be made with any added outside or environmental pressure that could impact your decision.
The Lester Glenn Chrysler Dodge Jeep RAM FIAT approach is to allow our customers to be in control of their own deal and to always receive fully transparent, upfront pricing while being treated with dignity and respect. This is why we offer tools on our website like "Show Me The Real Deal" to allow our customers to work through their purchasing experience at their own speed and comfort. We want that same comfort our customers experience at home while shopping online to travel with them to the dealership, and that's why we've developed the Woman2Woman program.
Our Woman2Woman team members are passionate and knowledgeable, with more than 50 years of experience in the automotive industry combined. From gathering information on our new vehicle line-up of Chrysler, Dodge, Jeep, RAM and FIAT vehicles to receiving your up-front and fully transparent pricing in our showroom, all the way through to driving off of our lot with your new car as well as miles down the road after your purchase, one of our W2W team members will be available every step of the way to provide you with the Lester Glenn Experience.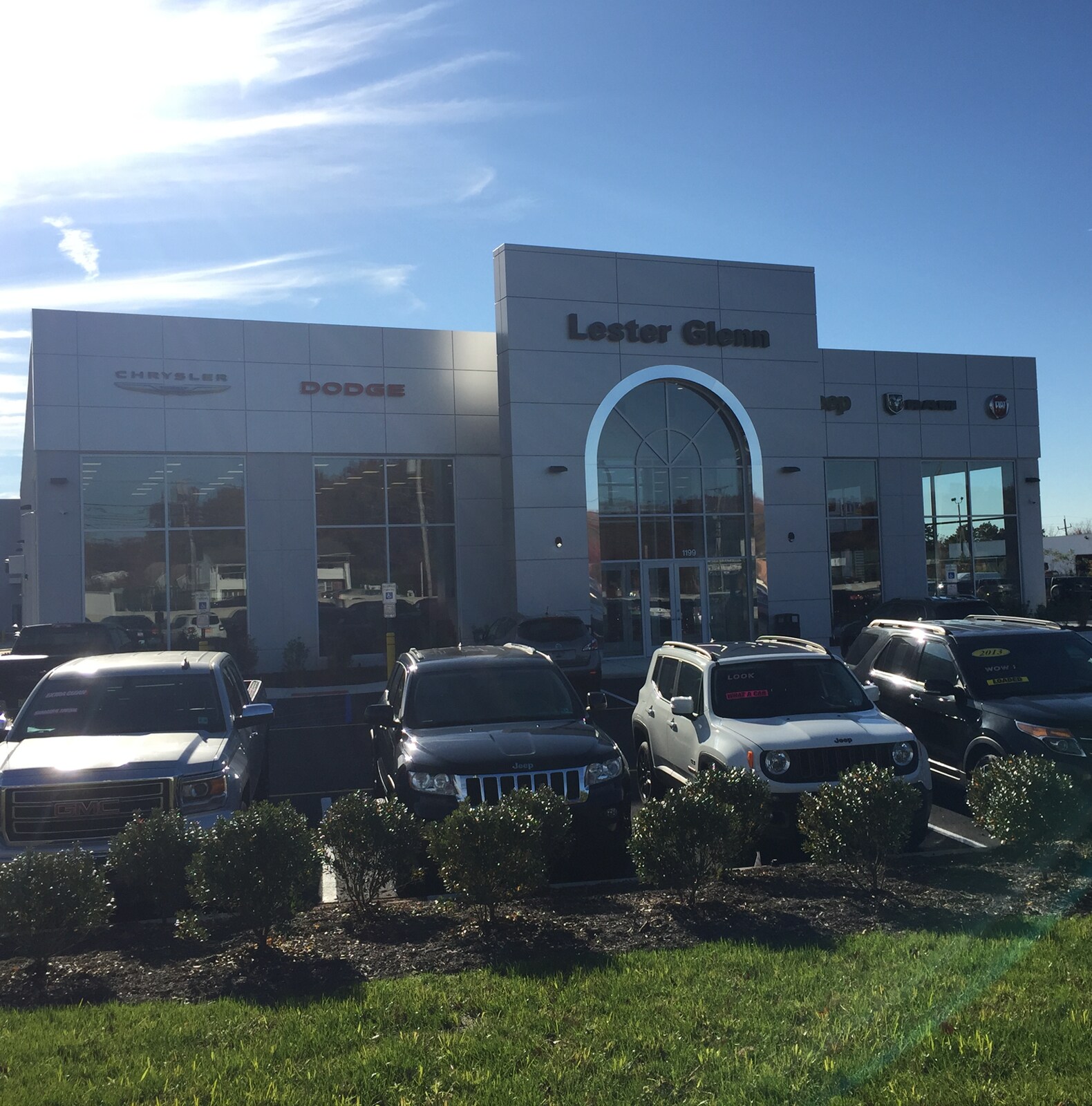 Meet Our Sales W2W Team:

Customer Care Team: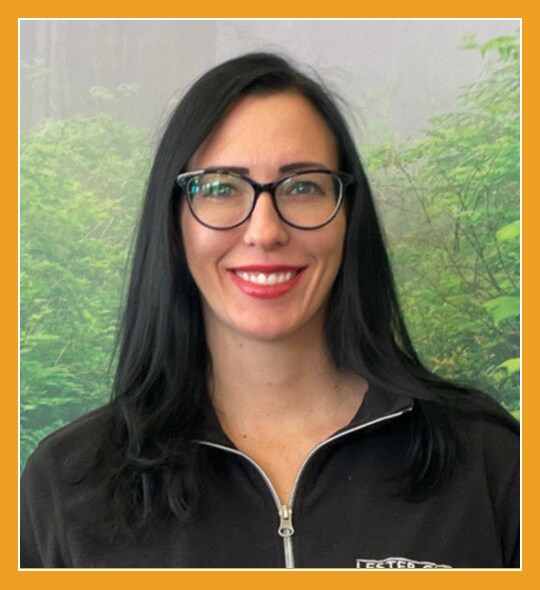 Kimberly Larsen
Customer Care Manager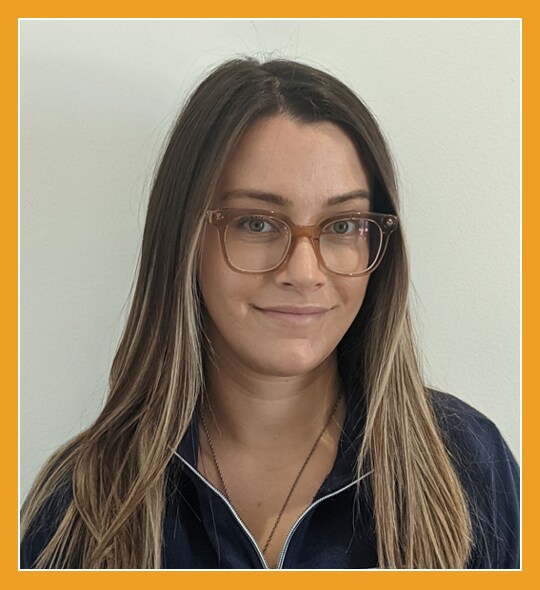 Kelly McConnell
Customer Care Representative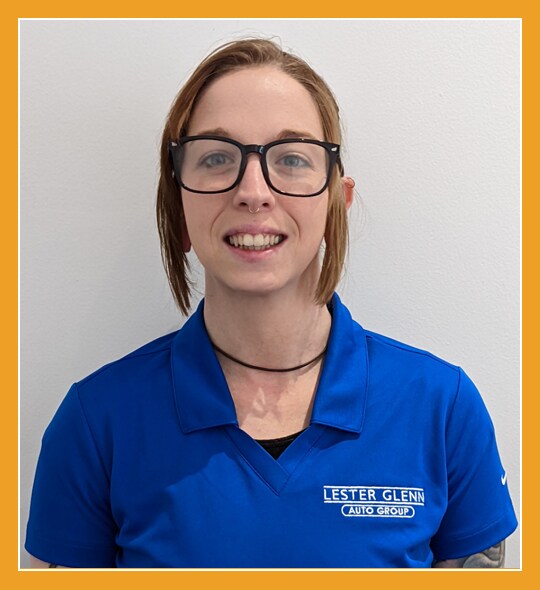 Katelin Hopkins
Customer Care Representative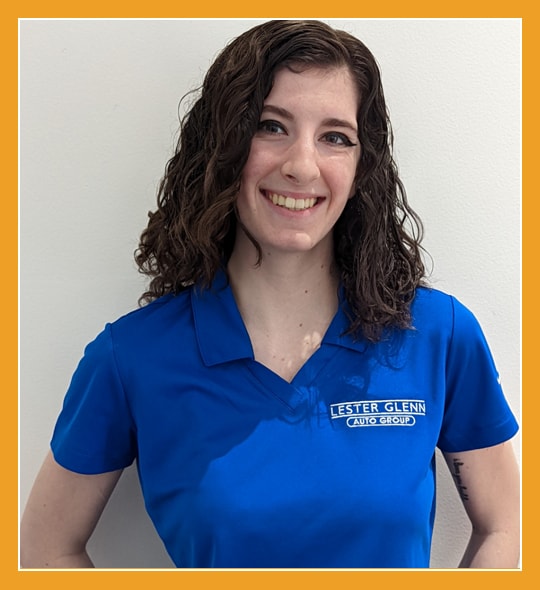 Isabella Kane
Customer Care Representative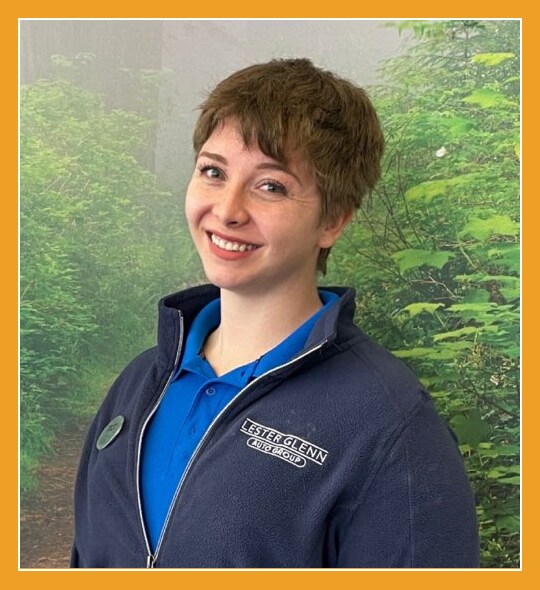 Angelique Butler
Customer Care Representative
Vehicle Leasing and Sales Team: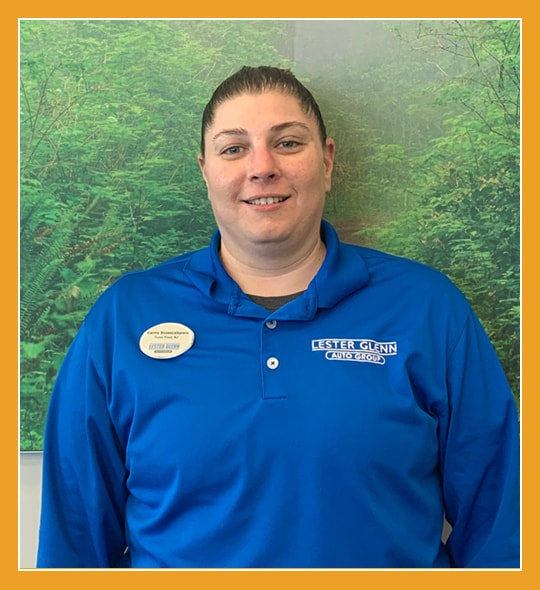 Carrie Sciancalepore
Vehicle Leasing & Sales Representative
Vehicle Exchange Program (VEP) Team: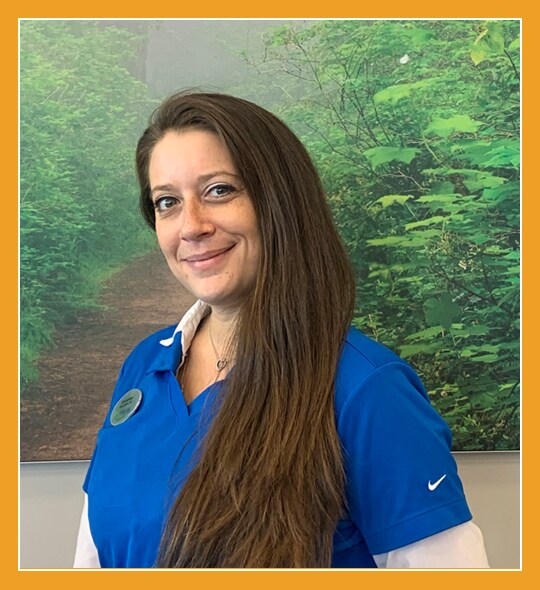 Christina Petrolito
VEP Coordinator
Vehicle Maintenance & Service
Apart from purchasing a new vehicle, customers we survey state that the next most stressful experience at a dealership is bringing your vehicle in for routine maintenance and service. We proudly have Woman2Woman team members available to assist in our service department, ready to deliver the same great Lester Glenn Experience you received when you purchased your vehicle from us.
The reason you choose to come to a dealership is so your vehicle can be maintained by factory-trained professionals, providing you with a worry-free, quick and transparent experience. That experience is exactly what you will receive from our W2W team members when you visit our location for your vehicle's maintenance and servicing needs.
During your visit, Our W2W team will accommodate any questions you might have regarding regular maintenance schedules and recommended services to your vehicle. They will also ensure you receive a multi-point inspection informing you of your vehicle's current health status and what may be needed down the road. This will allow you to properly research our recommendations and have those services completed when the time is right for you.
Meet Our Service W2W Team:

Service Team: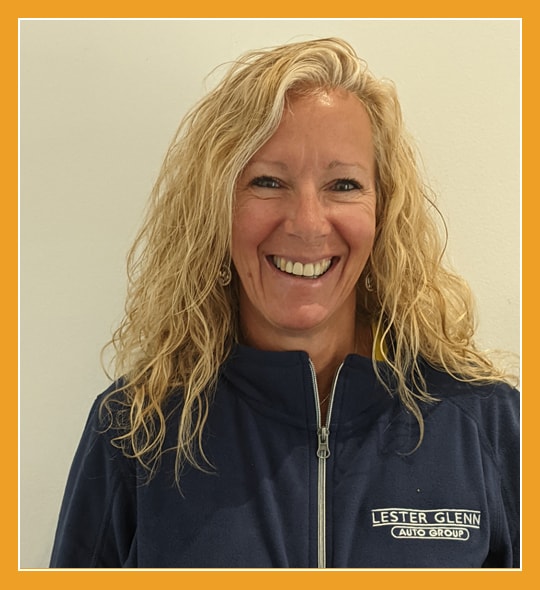 Ann Marie Schulz
Service Advisor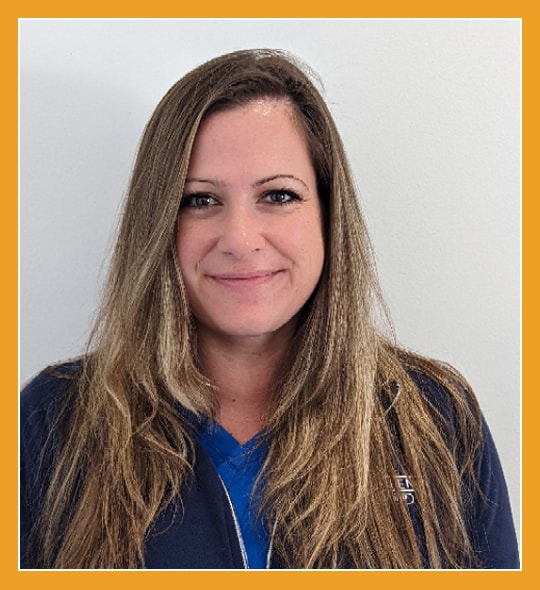 Jeanne Kinney
Service Advisor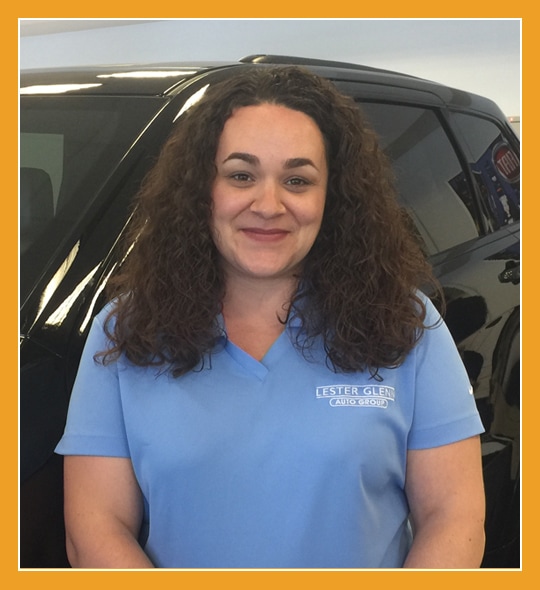 Erica Brown
Cashier & Receptionist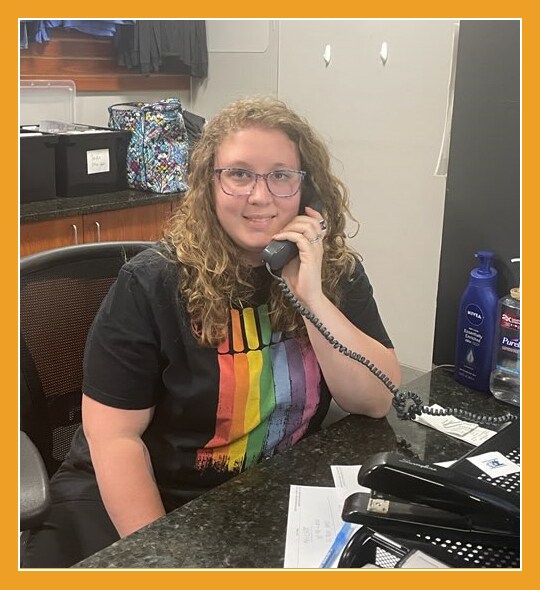 Sam Bravata
Cashier & Receptionist
W2W is an exclusive new, certified, pre-owned vehicle purchasing and vehicle servicing program designed to help identify your specific needs and alleviate any pressure involved with your automotive experience. 
Our number one goal is for all of our guests to be comfortable when they visit our showroom and for Lester Glenn team members and guests to be able to make a connection right from the start. W2W is Lester Glenn's new approach to ensuring all of our guests' needs are being met and properly respected.

Reach out to our W2W Team!
* Indicates a required field