The Lester Glenn RAM Commercial Vehicle Center in Toms River, NJ

The Lester Glenn RAM Commercial Vehicle Center
Lester Glenn RAM is proud to announce the opening of our Commercial Vehicle Center in Toms River, NJ.
The versatility of the RAM Commercial Truck line-up - like the all new RAM Promaster and Promaster City - coupled with the sales experience our customers have enjoyed since we opened our doors, means that Lester Glenn RAM is the best place to go to buy a new vehicle for your business.
You trust us with your personal vehicle needs, trust Lester Glenn with your business' vehicle needs too. Let us do the heavy lifting.


Explore the versatile line-up of RAM Commercial Vehicles available to help drive your business.
On The Road to Small-Business Profitability
Commercial
Department

Commercial Sales Department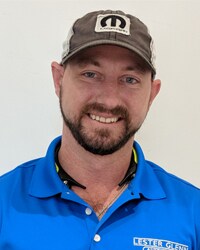 Justin Friedland
Commercial Vehicle & Fleet Coordinator
(732) 240-8832
Jfriedland@lesterglenn.com
Commercial Service Department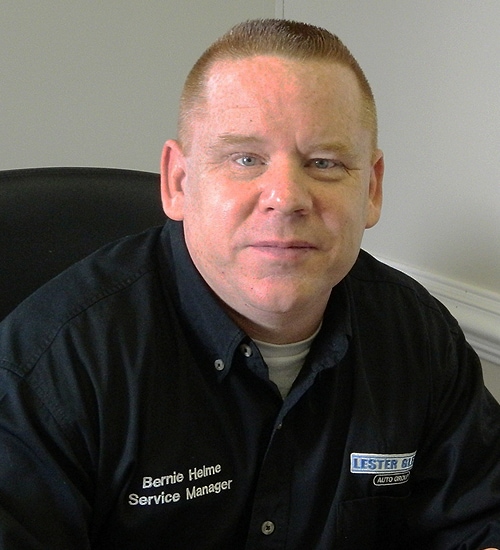 Bernie Helme
Service Director
(732) 240-8832
BHelme@lesterglenn.com
Commercial Trucks For All Businesses - Large and Small
Whether you're a start-up, small mom and pop shop or a larger business, we have the commercial trucks you're looking for available at our Lester Glenn RAM location in Toms River, NJ.
Every business is different and the specific needs of your business and your customers can change. From towing to hauling, our RAM Commercial Truck line-up is ready to be your new favorite tool on the job.
Whether you're a landscaper, contractor, electrician or general handy man, with upfit options available to customize your vehicle, we have the truck to meet your business' specific needs.
Our expert commercial service team is ready and willing to help keep your vehicle maintained quickly and to factory standards so you can spend more time on the road and less time in the shop.
Lester Glenn RAM in Ocean County is your New Jersey Commercial Truck Dealer!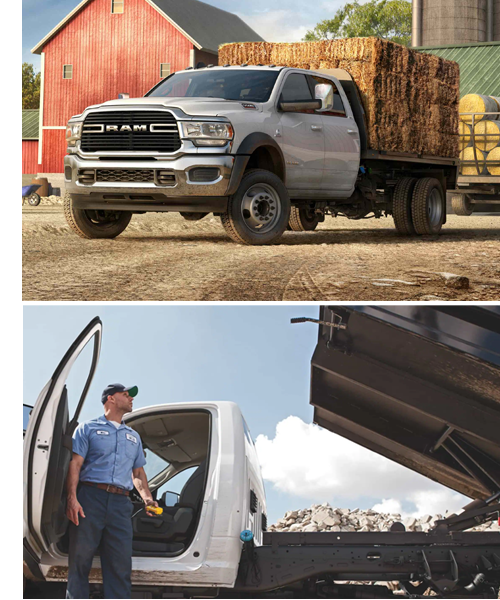 Businesses that often use RAM Commercial Trucks:


Electricians

Handy-Man Services

Contractors

Plumbers

Landscapers

Snow Removal Services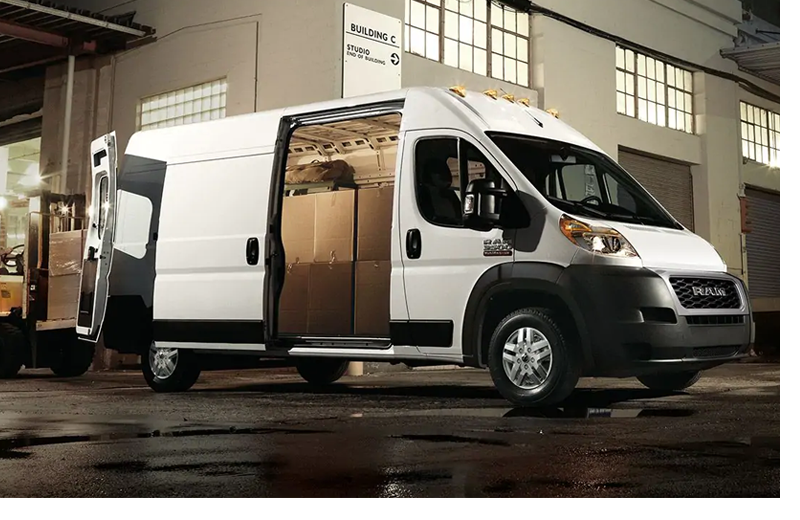 Efficiency Meets Versatility - Our Line of Vans for Small, Medium and Large Businesses
Owners of businesses large and small depend on the RAM ProMaster series of vans to drive their business. Designed to fit the unique needs of your business, the ProMaster's line-up of highly customizable options and standard features makes it the perfect complement to your current workforce or fleet of vehicles. From hauling cargo to hauling passengers, the RAM ProMaster City and RAM ProMaster can help get the job done.
Trust the Commercial Van experts at the Lester Glenn RAM Commercial Vehicle Center in Toms River, NJ to help find the right van configuration for your small business
Businesses that often use RAM Commercial Vans:

Moving Companies

Contractors

Florists


Plumbers

Catering/Food Services

Electricians
Specialized Services By Our Factory-Trained
MOPAR Commercial Service Team
You depend on the tools your business uses to provide the best service to your customers.
When you make the decision to purchase a RAM commercial truck, you quickly learn that having a vehicle designed specifically for your business is an invaluable tool. Every minute your vehicle is not on the road it's costing you and your business money. 
The Lester Glenn RAM Commercial Truck Service Team understands how important that is to your business and created a special service program designed just for our commercial vehicle customers.
With services like Extended Service Hours, Next-Up Priority Service and Complimentary Loaner Vehicles, we will make sure that your company's vehicles are serviced quickly and correctly and that you are back on the road taking care of your customers.
Learn More About Our Commercial Center
* Indicates a required field
See How We Keep You Driving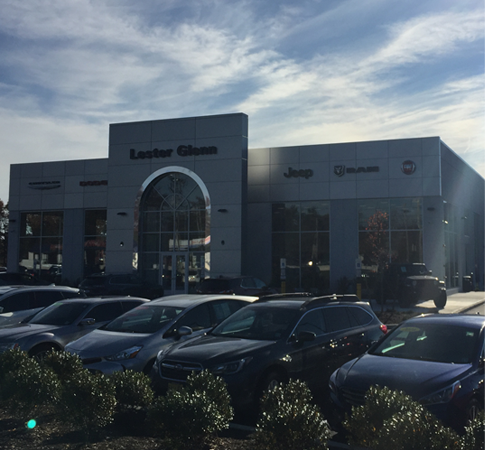 The Lester Glenn Experience - A Dedication To Service

Since 1956, whether our customers are purchasing or servicing a vehicle for themselves, their family or their organization, the 
Lester Glenn Experience
 remains the same. The foundation of our organization is rooted in customer service and doing everything we can to take care of our customers.
We understand that for your personal business, your vehicles are an integral part of your day-to-day operation. Any day that your vehicles are not on the road is a potential loss of profit. That is not something the sales and service teams at the Lester Glenn RAM take lightly.
Our focus is on helping you find the perfect vehicle to help get your business to the next level, as well as get your vehicle back on the road as quickly as possible when it is in for service.
That is our dedication to servicing you, our customer.