Customize With Cas - Order Your New MOPAR Just The Way You Want It

The Car Of Your Dreams, Just The Way You Want It
Aside from purchasing a home, your vehicle purchase will likely be the most expensive purchase you make. We understand how important it is to you (and to us) that you get exactly the vehicle you are looking for.

In a time where inventory is limited, it's more important than ever that our customers take advantage of our special order capabilities. Special ordering a vehicle can be a difficult and stressful process. Making sure you check off all of your dream car's boxes for safety and technology features, comfort and design, as well as interior and exterior colors can be stressful.

Vehicles come with more options than ever before. Having someone in your corner that knows all of the options, possibilities and capabilities, while also knowing what works together from an aesthetic standpoint and a performance standpoint is extremely helpful.

How It Works
That's where Dennis "Cas" Casasnovas and Customizing With Cas comes in. As a sales representative at Lester Glenn Chrysler Dodge Jeep RAM FIAT, a vehicle special-order wiz, a MOPAR enthusiast and a MOPAR customer himself, Dennis is here to help guide you through every step of the process.
From speaking through all potential options and questions, to physically placing the order and providing you with updates throughout the building process, Dennis is here to assist you.
Whether you have a question about a future order, or are looking to place a special order today, start by reaching out to Dennis.
From a Dodge Charger SRT to a RAM 1500 TRX, and everything in between, don't make a costly mistake - #customizewithcas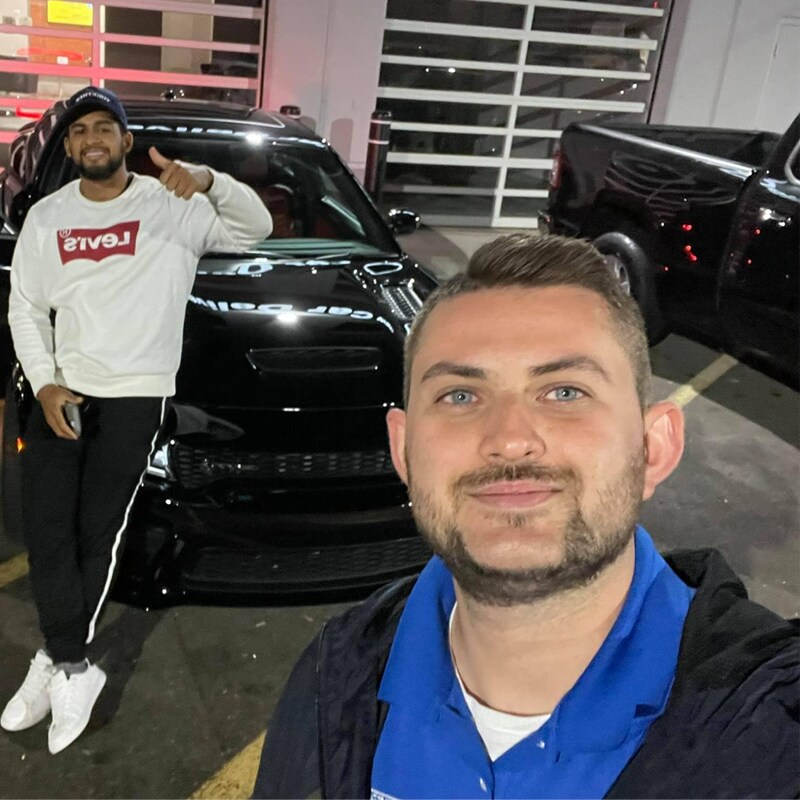 Meet Dennis "Cas" Casasnovas
Dennis is our resident MOPAR expert here at Lester Glenn Chrysler Dodge Jeep RAM FIAT. 
He not only talks the talk, but also walks the walk with his own personal collection of MOPAR vehicles including a 2005 SRT6 Crossfire, 2020 widebody Charger Hellcat, 21 Willy's Gladiator and Wrangler. Whether it's Dodge muscle, RAM power, Chrysler luxury, or Jeep adventure, Dennis can help you work through the options of your personal vehicle build.
Dennis prides himself on providing a stellar customer experience with every customer he has the pleasure of working with. He embodies the Lester Glenn Experience and shares his expertise in every way that he can.
Dennis' patience and confidence during the vehicle build process makes designing your dream vehicle an absolute breeze! Dennis will do the heavy-lifting and research during your vehicle build process so you can focus on exactly what your dream vehicle looks like. 

Phone: (732) 606-4538 - ask for "Dennis Cas"

What Do Our Customers Say About #customizingwithcas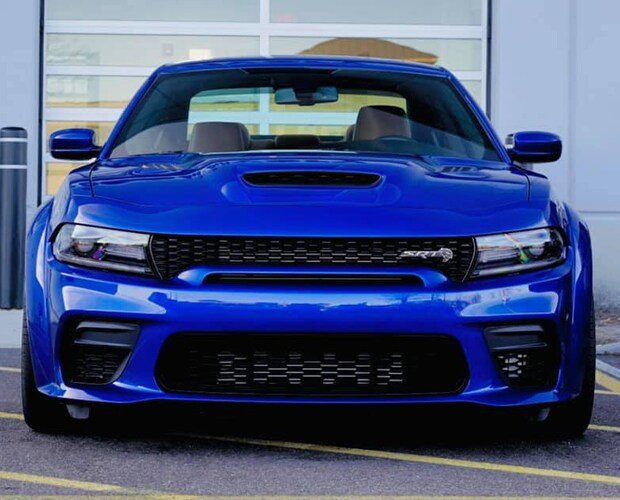 For the first time in 39 years of driving I ordered a vehicle. Dennis Cas, with his knowledge of every Dodge vehicle sat me down and helped me build the car of my dreams. His input brought my personalized vehicle from lame to cool! He notified me of the progress every time it's status changed and that really raised my anxiety! When it finally arrived I could not be happier! It's been 3 days and I'm still smiling! Thank you!
-
Steve B.
Google Review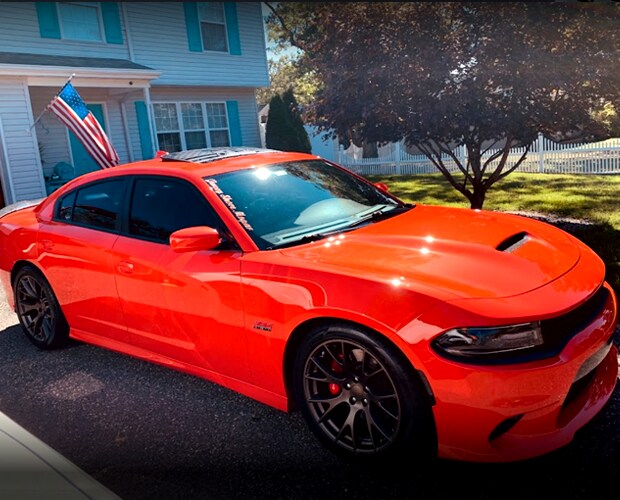 Very positive buying experience there. I bought a Jeep Grand Cherokee for my wife there and a Dodge Charger off lease from the Salesman Dennis Cas. He is very professional and knows everything about the cars he is selling. I trust Dennis with all my vehicle purchases and will definitely use him in the future.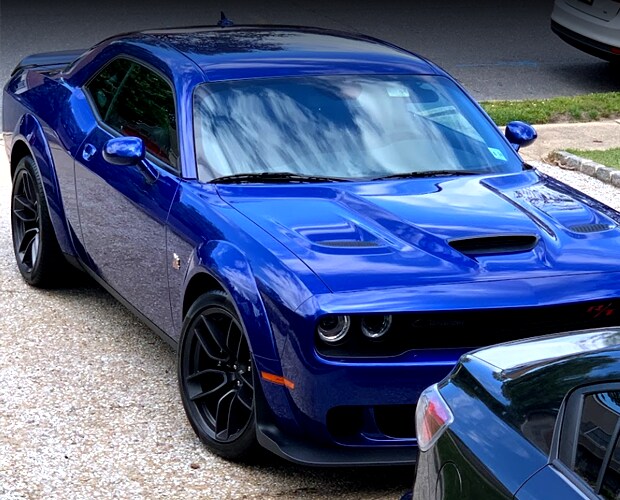 Special ordered my Dodge Challenger with Dennis Casasnovas and it was an awesome experience. I knew exactly what I wanted in my dream car and Dennis was extremely knowledgeable on all things Challenger. He kept me posted along the way during the build process and was a pleasure to work with in every aspect. Highly recommend this dealership on all fronts and LOVE my new car
MOPAR Build Video Gallery And Tips

MOPAR Gallery at Lester Glenn Chrysler Dodge Jeep RAM FIAT