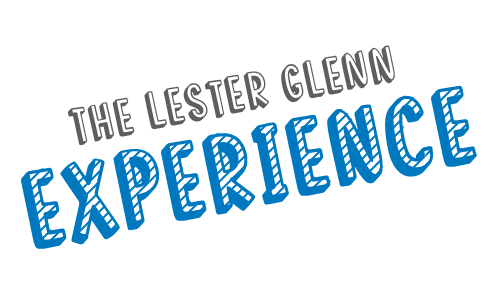 Commitment to Excellence
Since 1956, our goal has been to provide our customers with an unprecedented level of customer service. We do our very best to go above and beyond each one of our customer's expectations to deliver the Lester Glenn Experience, the way car buying, leasing and servicing should be. 
But instead of listening to us talk about the Lester Glenn Experience, we try to let our customers do the talking. Read more about what our customers have to say about their experience below!