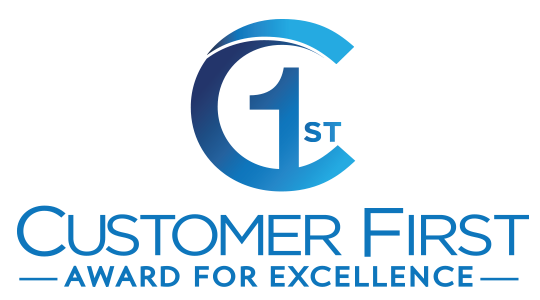 Lester Glenn Chrysler Dodge Jeep RAM FIAT, a new and pre-owned dealership and service facility located in Toms River, NJ, was awarded the FIAT Chrysler Automobile's (FCA) Customer First Award for Excellence in 2020.
The Customer First Award for Excellence is certified by J.D. Power - a global leader in consumer insights, data analytics and advisory services. The purpose of this national award and program is to improve customer satisfaction within the dealership.
 All of the 2,600 Chrysler, Jeep, Dodge, RAM and FIAT dealerships in the country are eligible to win this award. Lester Glenn Chrysler Dodge Jeep RAM FIAT was one of 407 dealerships, out of the 2,600 eligible dealerships, to take home this award.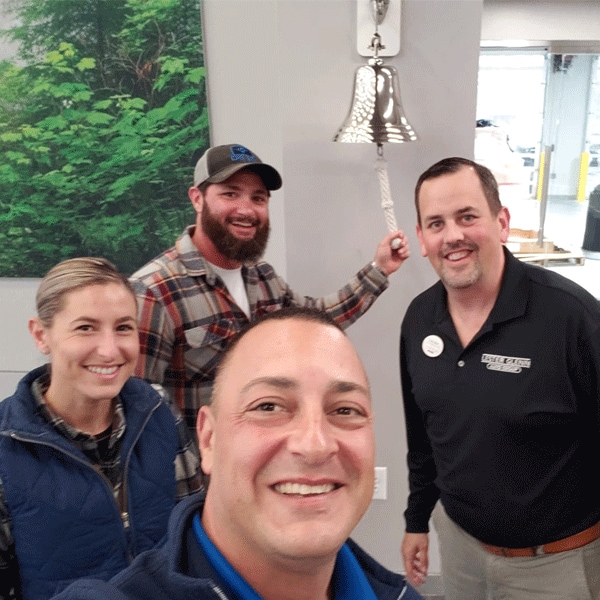 "We understand that customers have a lot of options when looking to purchase or service a vehicle," said Tom Allen, General Manager at Lester Glenn Chrysler Dodge Jeep RAM FIAT. "Our greatest difference-maker is our dedication to the customer experience, which we call the Lester Glenn Experience. It's part of our foundation as an organization and something our employees live and breathe every day. We have our mission statement in big bold letters when you drive your vehicle in for service. It's just as much as a reminder to all of our employees as it is something to set the expectations of our customers who choose to visit us. Our goal is to make you comfortable and take care of you at Lester Glenn."
In late 2018, Lester Glenn Chrysler Dodge Jeep RAM FIAT opened a new state of the art sales and service facility on Route 37 W in Toms River. Customer experience and comfort were major considerations in the design and layout of the new building that features expansive quick service bays, a large customer lounge with several flat screen TVs, a business and charging center as well as a large children's playroom.
---------------------------------------------------------------
About FCA US LLC
FCA US LLC is a North American automaker based in Auburn Hills, Michigan. It designs, manufactures, and sells or distributes vehicles under the Chrysler, Dodge, Jeep®, Ram, FIAT and Alfa Romeo brands, as well as the SRT performance designation. The Company also distributes Mopar and Alfa Romeo parts and accessories. FCA US is building upon the historic foundations of Chrysler Corp., established in 1925 by industry visionary Walter P. Chrysler and Fabbrica Italiana Automobili Torino (F.I.A.T.), founded in Italy in 1899 by pioneering entrepreneurs, including Giovanni Agnelli. FCA US is a member of the Fiat Chrysler Automobiles N.V. (FCA) family of companies. (NYSE: FCAU/ MTA: FCA).
About Lester Glenn Chrysler Dodge Jeep RAM FIAT
Lester Glenn Chrysler Dodge Jeep RAM FIAT is a New Jersey-based Chrysler, Dodge, Jeep, RAM and FIAT new and pre-owned vehicle dealership, as well as a vehicle service and repair facility. It is a member of the Lester Glenn Auto Group family of dealerships, which was founded in 1956. The company is deeply rooted in its local community and participates in events and sponsorship opportunities throughout Ocean and Monmouth Counties.
Click here for directions to Lester Glenn Chrysler Dodge Jeep RAM FIAT or contact them here
The award recognizes dealerships who have achieved the highest level of Customer Experience recognition in five core areas: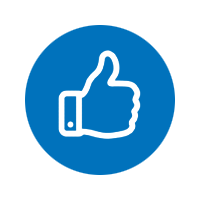 Customer Treatment
A dedication to providing the highest levels of customer service for sales and service.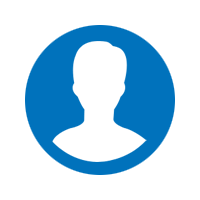 Employee Engagement
A dedication to the voice of our employees and having a customer-driven culture.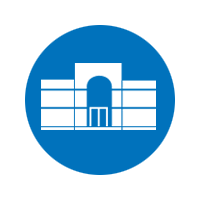 Facilities
A dedication to providing a clean and comfortable environment for customers.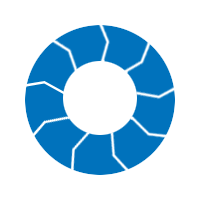 Processes
A dedication to developing and using a set of processes that support excellence in customer handling.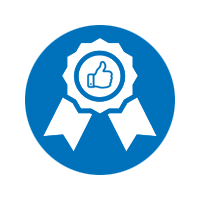 Training Certification
A dedication to employees attaining the highest level of required FCA-Certified Training